StreamYard is an online web bases streaming service that allows you to stream live to social media platforms like Facebook, Youtube, LinkedIn and more.
Using our premium StreamYard overlays and templates allow you to step up your live streaming game with very little effort or know how in photo editing.
Professional looking overlays and templates can instantly make your live streams appear more professional so you grow your influence, gain more followers, subscribers and profit.
Easily customizable overlays and templates with free easy to use web based software so you can start streaming right away.
All overlays and templates are 1920×1080 with a 16:9 ratio. So there is no cropping or resizing necessary.
Customize overlays and templates with names, social media handles, show topics, brand logos, monetarization banners and more
INSTANTly DOWNLOAD
overlays
Download Instantly, customize and upload your ready to use overlays and templates online to your StreamYard account today
Enjoy the best overlays and templates
online
StreamYard overlays and templates can be such a game changer for your live streams. You can instantly step up your game and produce professional looking live streams your audience will love and without the hassle.
What customers are saying about using our StreamYard overlays and templates and why they love StreamTuber.COM
StreamTuber.com helped me make the quality of my livestreams so much better for YouTube that I gained subscribers faster than ever before.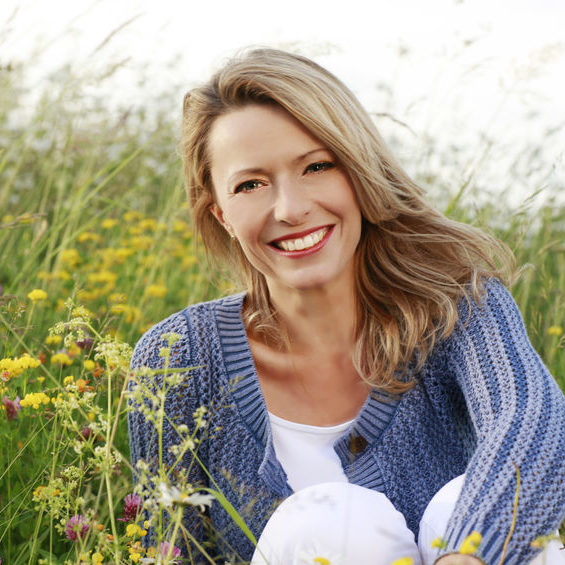 It was so easy! I was able to produce professional live streams for my business that helped us reach and connect with new customers and regions.